Vacuum Therapy Device
Vacuum Therapy Devices are an effective and safe treatment for erectile dysfunction. It has been shown to be particularly useful for people who cannot tolerate or who do not want to take tablets for erection and also for patients to recover their erections after prostate surgery. It is a painless treatment that can be done in the comfort of your own home.
Vacuum Therapy Devices work by creating a vacuum around the penis which draws oxygen rich blood into the penis. This improves the health of the penile tissues, improves erections and also reduces the risk of scarring.
Vacuum Therapy Devices for the treatment of Erectile Dysfunction is recommended by the American Urological Association and European Urological Association.
Our Doctors will prescribe an individualized treatment protocol for you dictating the frequency and duration of treatment and the level of vacuum pressure suitable for you.
Vacuum Therapy has been shown to be useful in:
Treatment of Erectile Dysfunction
Penis Rehabilitation after prostate surgery or other pelvic injuries
Prevention of impotence is people with Diabetes or High Cholesterol
Preservation of penile length after prostate surgery
Treatment of microphallus
Are Vacuum Therapy Devices and Penis Pumps the same?
No they are not. Penis pumps are sold as sex toys in adult shops. Vacuum Therapy Devices are medical grade products that have to be used under the supervision of a Doctor. They have specific design characteristics to treat erectile dysfunction and minimize the risk of injuries or complications.
We work with Bremen Medical Devices for our medical grade Vacuum Therapy Devices.
Can Vacuum Therapy Devices be used with other ED treatments?
Yes. Vacuum therapy Devices have been shown to work in conjunction with tablets to treat ED, penis injections, shock wave therapy and even penis implants. Of course, this has to be done under the supervision of a Doctor.
Can anybody use a Vacuum Therapy Device?
Patients with sickle cell disease, clotting disorders or are on strong blood thinning medicines are at a higher risk of developing complications from using Vacuum Therapy Devices. That is why it is important to consult a Doctor before using such a device.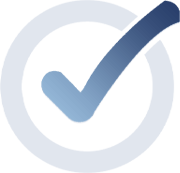 Safe, effective medicine available via prescription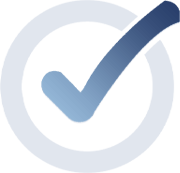 Thorough consultation to determine effective treatment methods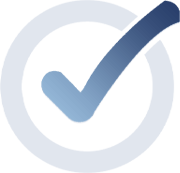 Personalized treatment options that suit your needs, lifestyle and medical history